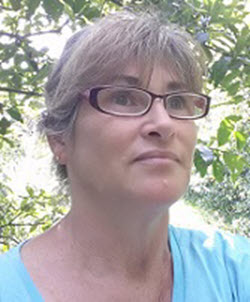 Hi and Welcome to my site! I'm Carol Owens – a friendly and talented writer,  life coach, book consultant and all around great person to know!
I am an author of  self-improvement books. I write inspiring, thought provoking words with a touch of humor.
I love teaching others how to take their love of the written word and turn it into a book, a business or personal journal.
You can learn more about me on my About page.
My current books are available on Amazon. I'm currently working on a new self-care book, Boomeranged and Whiplashed, which is due to be published in late Early Fall 2017. This is a mix of memoir and self help book, based on my struggles taking time for myself when I became the caregiver of an aging parent.
You'll soon find me dipping my toes into the fiction arena as well. I have a short story, The Broken Thread, in the the works, due to be self-published in the Late Fall, 2017. I hope you'll enjoy it as much as I have had writing it.
I'd love to connect with you. I'm on Facebook, Twitter, Pinterest, Instagram, and Google Plus? Click your favorite buttons.
Or you can connect via email.